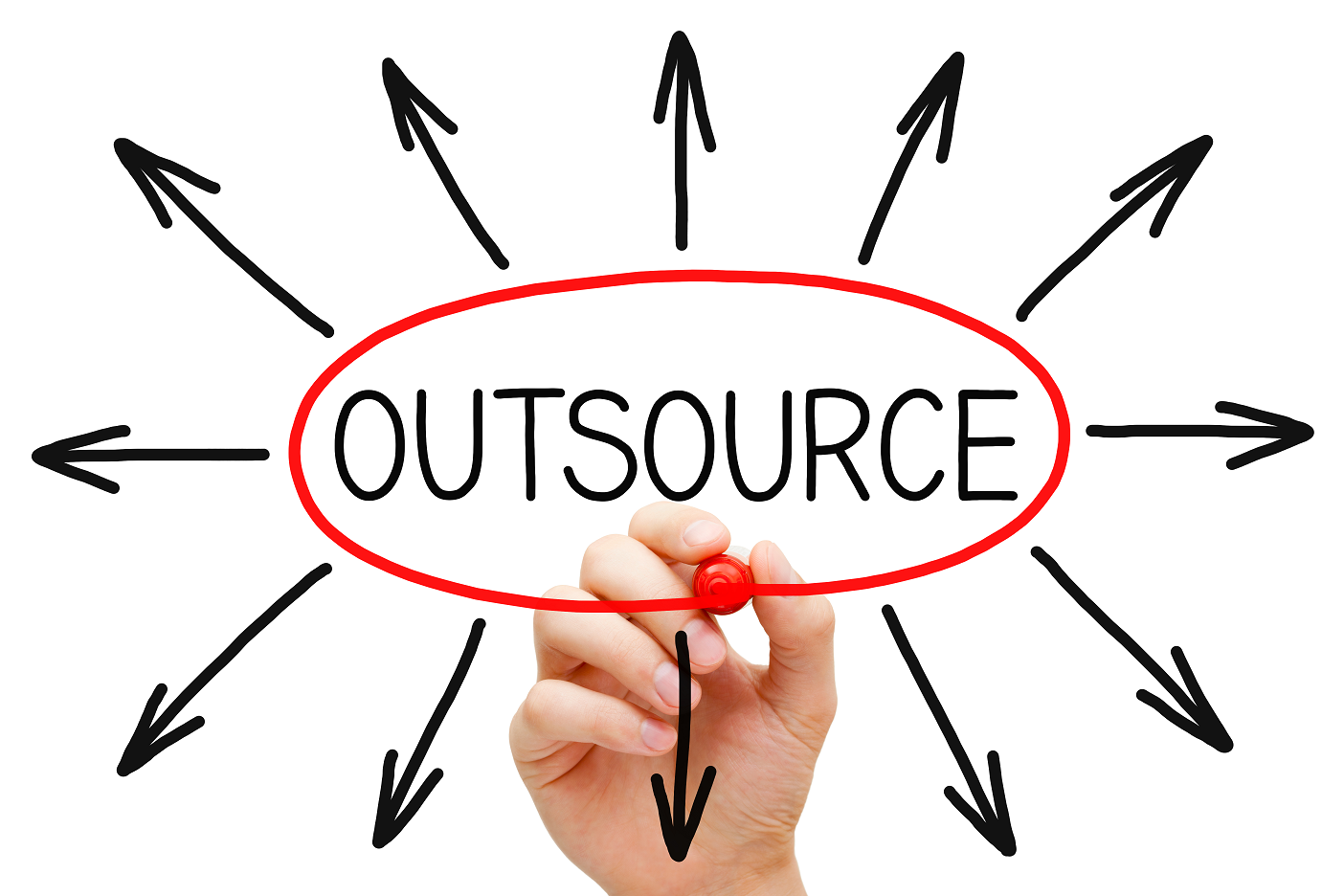 Is your garage, living room and/or kitchen full of boxes and products? Are the hours you spend labeling, bagging and boxing products starting to keep you away from other things?
An FBA prep center can enable you to free up your home (and schedule). How you spend that time is up to you. Spend it sourcing more products to grow your business, take time for your family, or just relax and know that you're finally running the type of hands-off business you've always dreamed of!
With our low flat rate for prep, you'll save money on buying poly bags, boxes, labels, bubble wrap, tape and other supplies. Not to mention you'll save the hassle and often hidden costs of hiring employees who may need benefits, insurance, training and supervision to ensure they are not making costly mistakes.
Flat Rate Prep is ready to help you outsource your FBA prep and take your business to the next level.